Wire system sets

Posted By
Armin Aramaa
26 Nov
0 Comment(s)
5815 View(s)
Cable system
Whether you want to install them in your winter garden, on slanted ceilings or in dark corners – cable systems are a perfect lighting solution for all types of living spaces, even when things get tricky.
As these systems offer high installation flexibility and allow you to arrange the spot heads individually, you will always have light anywhere you need it.
This merely requires a single transformer. Cable systems are characterised by flexibility & a modern design with LED or low voltage halogen technology.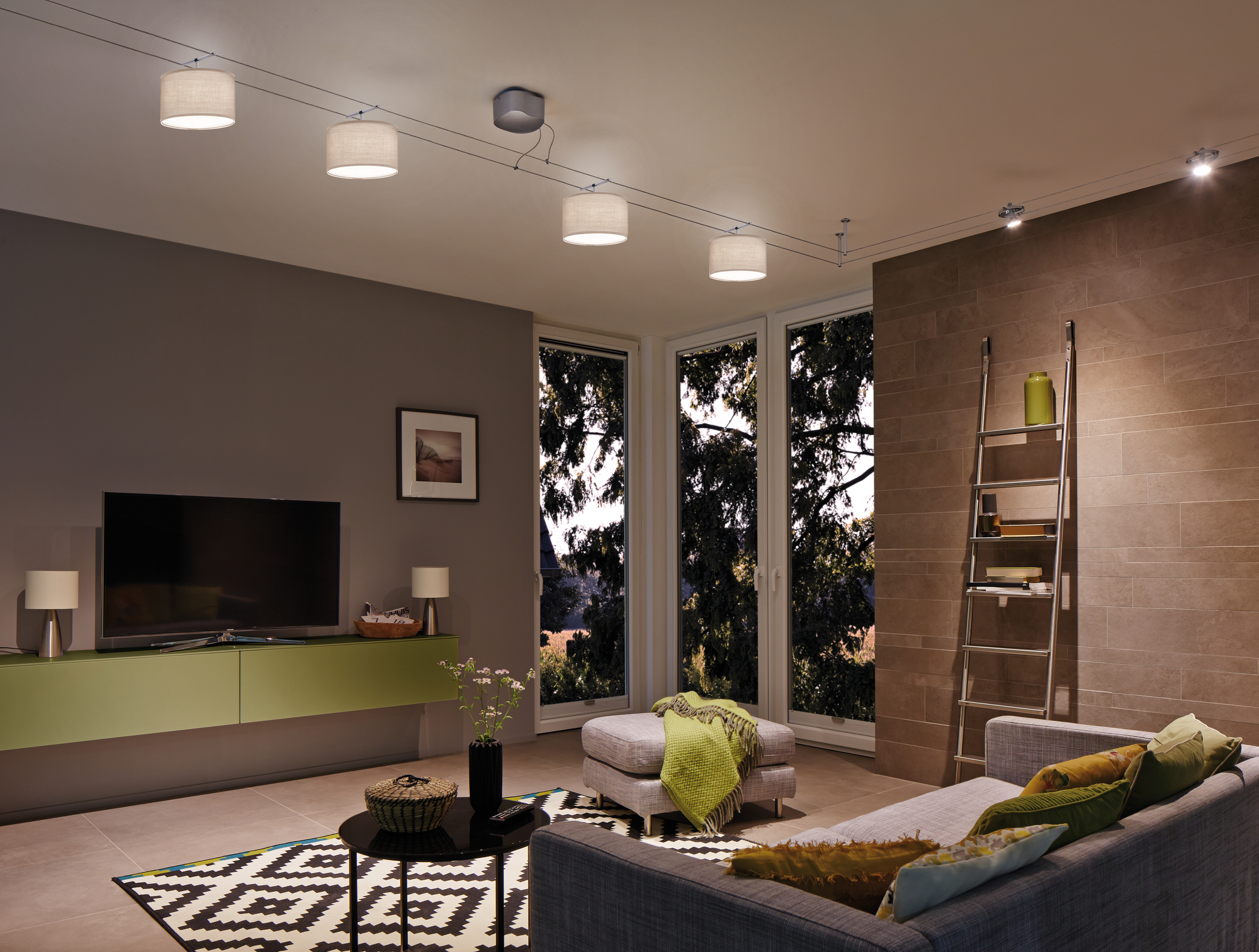 Angled rooms and slanted ceilings make it difficult to illuminate a room completely. Classic cable systems are an ideal solution to this problem.
With our wide range of accessories and only a single power outlet, you can illuminate long and angled routes without effort.
DecoSystems allow you to choose a basic set with your preferred lighting technology and combine it with one of our many different lampshades. Take this opportunity to create your very own customised cable system.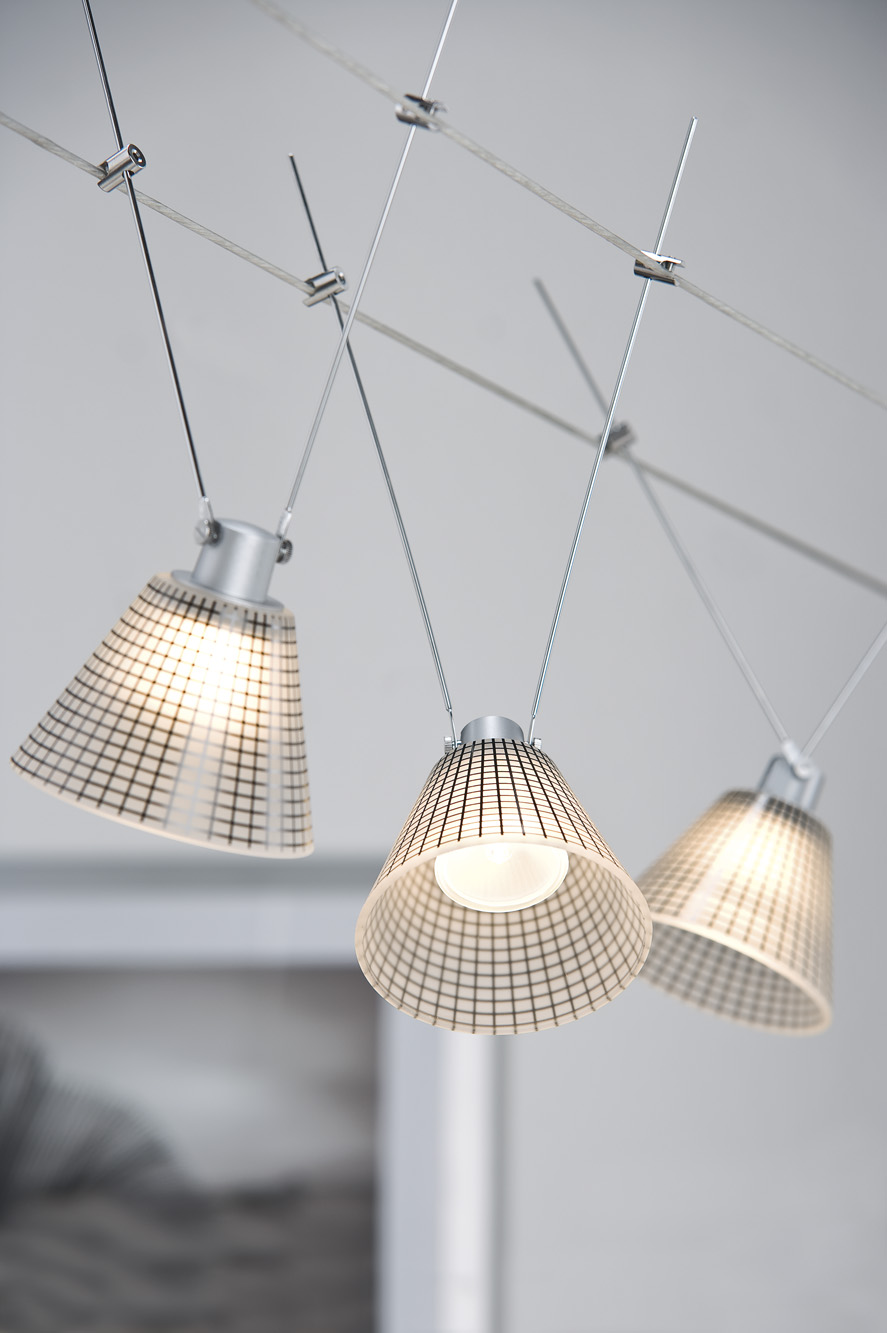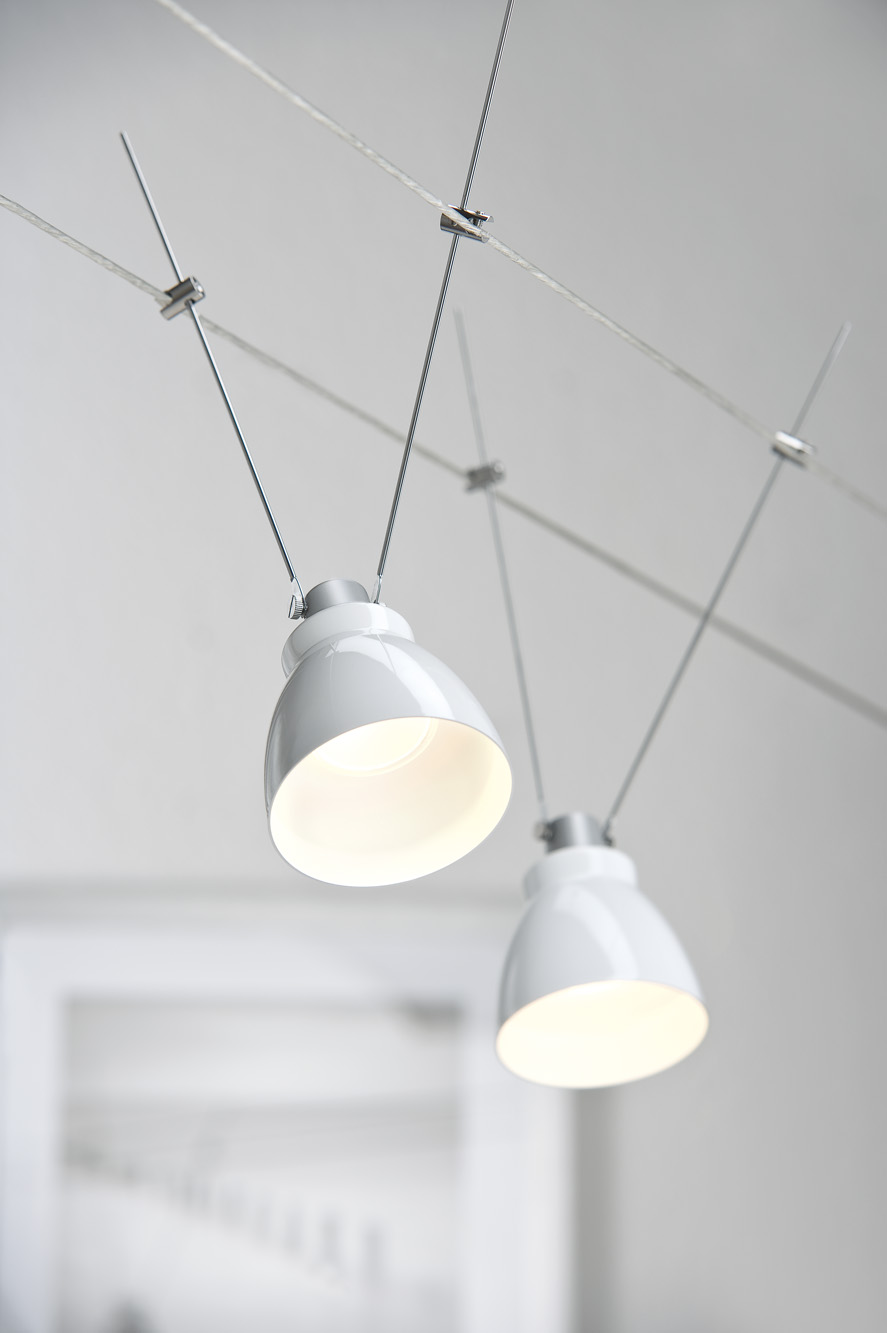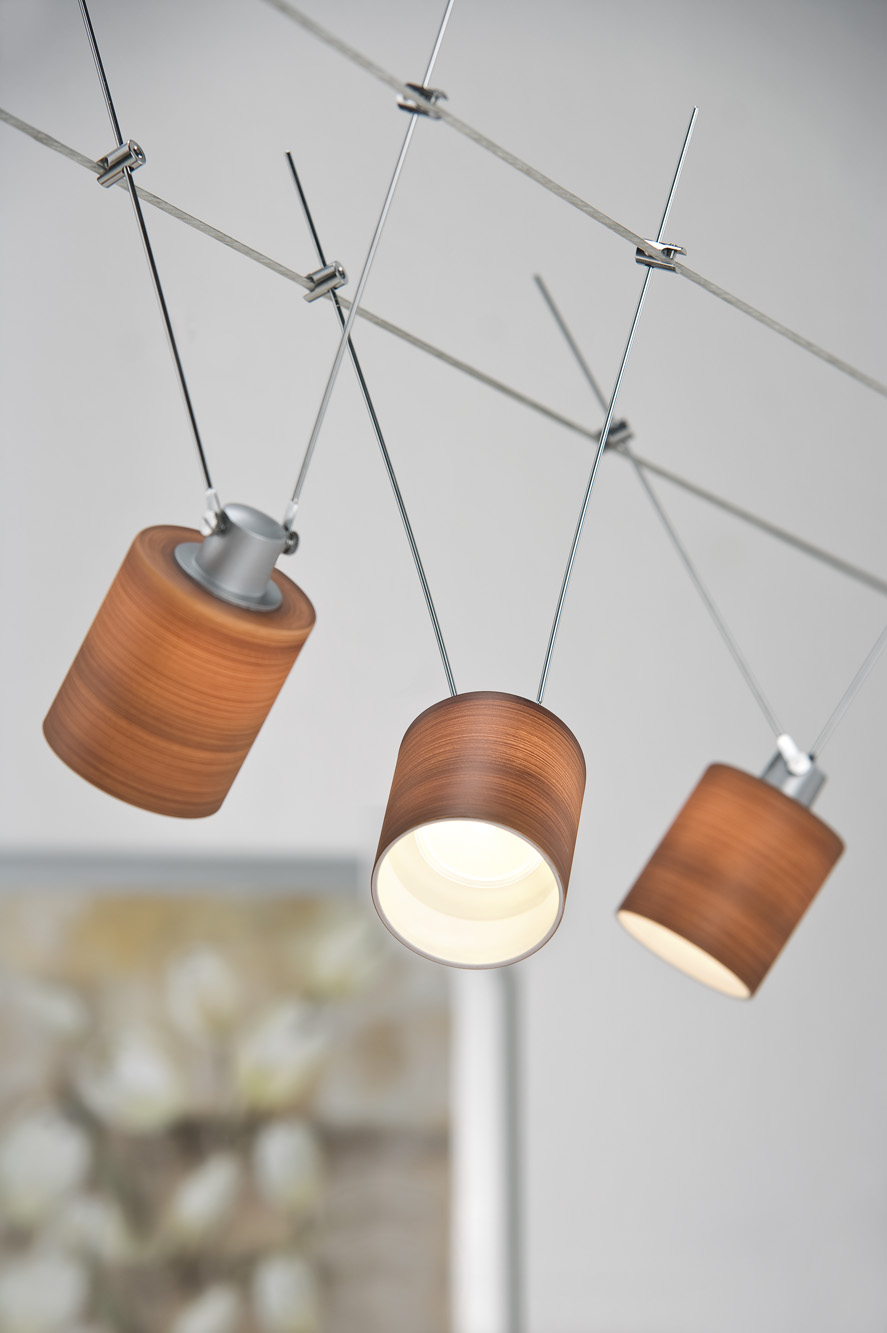 By the way, you can also install a cable system in your child's bedroom without worries.
Thanks to low voltage technology, the live cables can be touched without any risk.
Watch a video how to install a luminaire wire system.